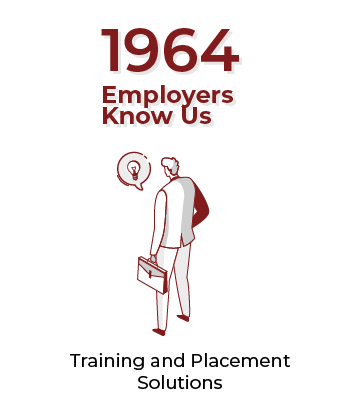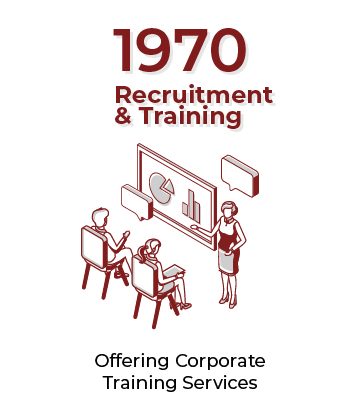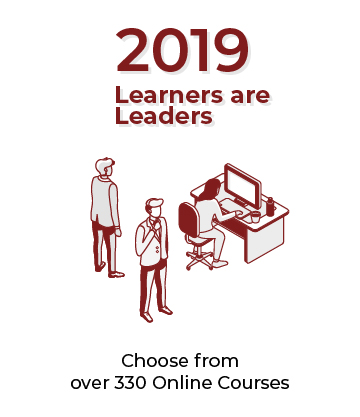 Start Anywhere Go Everywhere
Learning is a lifestyle for people on the move.
Sara Beattie College (SBC), founded in 1970, spearheaded Executive Secretarial Studies and upgraded to Diploma in Professional Office Administration (POA). SBC recognizes changing trends for employers to retain staff and employees to learn and earn without giving up their jobs.
Ed2Go, founded in 1997, a state-of-the-art online education provider targets lifelong learning in 50 States in America and 16+ countries worldwide. SBC has partnered with Ed2Go, to offer over 330+ courses from USA.
Sara Beattie Appointments (SBA), in 1964 opened doors for Secretarial support to the hotel industry, and expanded to a fully fledged employment agency. SBA is now redefining staff retention through quality education, in creative, fun working/learning companies.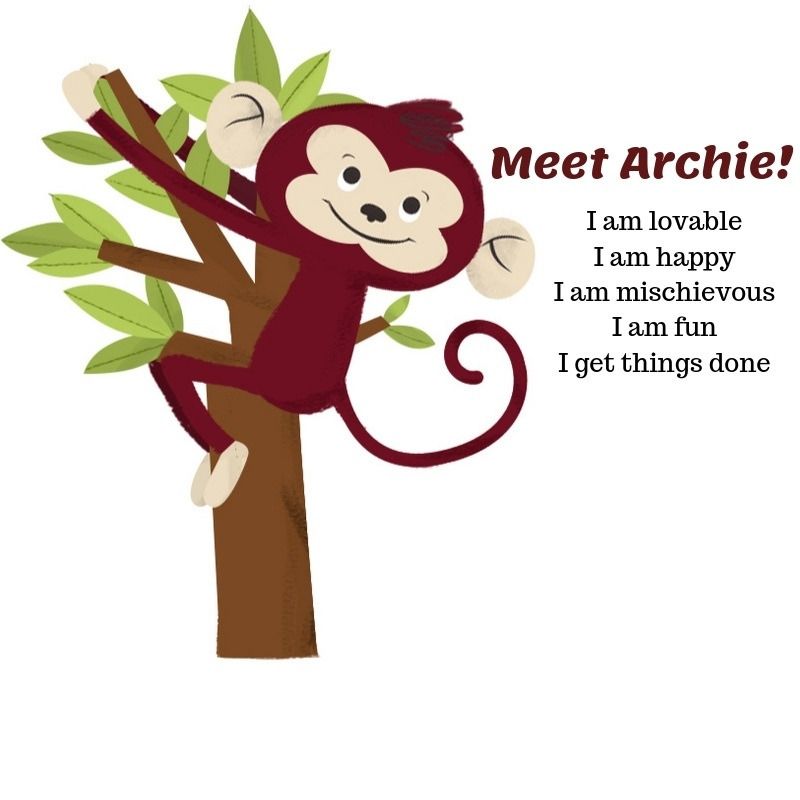 3000000
Students and Counting
330
Online Certificate Courses
35000
Trained Office Professionals
What Our Students Say
I have noticed a change in my body and mind and how much better I feel physically when I'm putting the right foods into my body. I make sure to have some "me time" to relax and calm my mind. I've changed my lifestyle and, as a result, have better health. Hydrotherapy and diet have helped most. I feel more relaxed, happy and in charge of my own health and healing!
I found the online course to be very helpful. I have just started a sales job and decided to work on my sales skills first. I especially liked the information offered regarding time management, marketing, pipeline management and cold calling. I would definitely recommend this course to others. It really covered the entire sales process from beginning to end.
I didn't know there was so much to learn in running even a small business. I gained such useful tips that gave me the inspiration to pursue my dreams of being my own boss. Thank you so much for slowing me down enough in taking one step at a time. Now I know where to begin correctly. I am starting slowly to put together my "building blocks" for my business with my husband.
Taking this online course is one of the best decisions that I made since being in a managerial position. The assignments helped me work through conflicts I was having with my management responsibilities and dealing with all the different personalities at work. Now I have a better understanding of what is expected of me as a manager.      ‏‏‎          ‏‏‎          ‏‏‎                                                  ‏‏‎ 
SUBSCRIBE
To Our Newsletter