Quality Training
Certified by Sara Beattie College
Recognized by Employers
Improved Job Prospects
Self-contained units designed to meet workplace demands
Online Learning Option
24 hours over 6-weeks with Instructor-Led or Self-Paced Option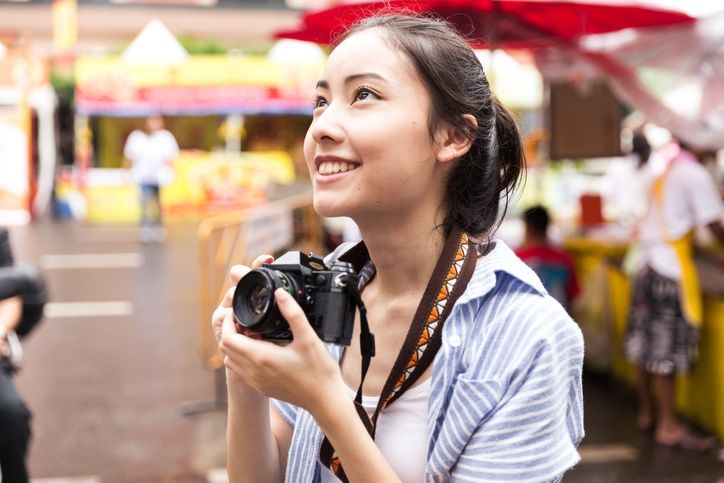 OUR COURSE IN
LEISURE,
SELF-DEVELOPMENT, LANGUAGE & ARTS
Have fun in a completely new area. Learn a language, write your life story or start a variety of relaxing leisure activities that could lead to your own small creative business in arts & crafts, interior design, edible gardening, preparing gift baskets, personal investment, buying & selling on eBay, photographing people, nature or travel. If you love animals, start a pet sitting service or learn the secrets of catering.
⠀Higher Certificate In ⠀
Leisure, Self-Development, Language & Arts
Becoming a Veterinary Assistant
Photographing Nature with Your Digital Camera
Start a Pet Sitting Business
Become a Veterinary Assistant
Become a Veterinary Assistant II: Canine Reproduction
Become a Veterinary Assistant III: Practical Skills
Resume Writing Workshop
Twelve Steps to a Successful Job Search
Listen to Your Heart, and Success Will Follow
Discover Digital Photography
Mastering Your Digital SLR Camera
Photographing People with your Digital Camera
Mastering Public Speaking
Introduction to MSPowerPoint 2016
Get Funny!
Individual Excellence
Introduction to Journaling
Interpersonal Communication
Speed Spanish
Speed Spanish II
Speed Spanish III