Quality Training
Certified by Sara Beattie College
Recognized by Employers
Improved Job Prospects
Self-contained units designed to meet workplace demands.
Online Learning Option
24 hours over 6-weeks with Instructor-Led or Self-Paced Option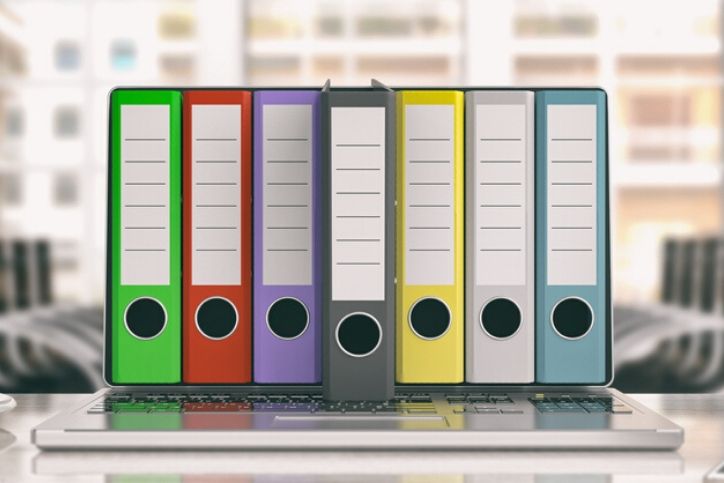 OUR COURSE IN
ADMINISTRATION
Gain the practical skills you will need for an executive secretarial or office administrative post with a good paying career in the business world. Master personal accountability gaining expertise to work in teams at different levels with diverse and versatile groups. Develop interpersonal skills to influence increased office productivity. Topics include travel, meeting coordination, IT, records management, correspondence and communication.