Quality Training
Certified by Sara Beattie College
Recognized by Employers
Improved Job Prospects
Self-contained units designed to meet workplace demands
Online Learning Option
24 hours over 6-weeks with Instructor-Led or Self-Paced Option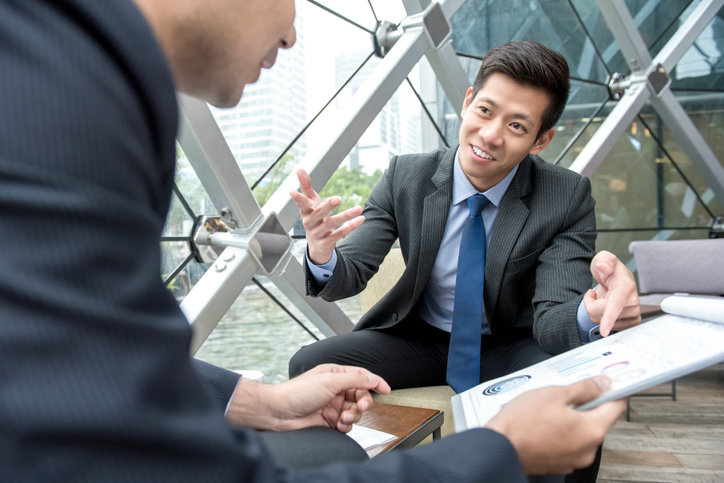 OUR COURSE IN
BUSINESS AND MANAGEMENT
Acquire overall skills in the multitasking required in any managerial role. Learn the fundamentals of business, applying in your role a broader perspective of business planning, budgeting using financial models for strategic planning and growth. Apply organizational structure to acquire people management skills in navigating office politics and maintaining ethical standards. Be accountable for profitability and growth.
ARE YOU READY TO START?
HOW TO GET STARTED
Visit our website sarabeattiecollege.com.
Click on the course that you are interested in for topics, more details, an instructor bio and student reviews. You may also view the Catalog or use the Search for Course Options to view other courses.
To enroll, Add the course to your cart. You will be guided to choose a username and password that will grant you access to the Classroom.
Then follow instructions to Continue to checkout to complete the enrolment.
An email confirmation will be sent to you with instructions on how to pay for your course.
When your course starts, click the Classroom To begin your studies, simply log in with the username and password you selected during enrollment. You are now ready to begin your lessons.